Accounting System Setup and Data Entry
Strong finances rely on effective accounting systems. The information that you collect will often depend on your business. An ecommerce website or a retail store will have more complex systems than a service based company. Whether you are a start-up business or an established company, as a business owner you will rely on accurate and insightful financial data. This information is required to take advantage of opportunities and boost profits. An accountant can help you with data entry and developing effective systems.
Some accounting systems can be complicated and labour intensive, and an accountant can help you streamline or upgrade your current accounting system. This will include reviewing software and evaluating existing recording systems. Accountants will complete a needs assessment and then create a suitable plan for your business. This will be followed by training if required and then an implementation phase. Accountants will also work with you to strengthen your current accounting practice.
If you have a manual based system it may be suggested that you change to an electronic system. Using specialist accounting software you can quickly and easily carry out accounting and payroll functions.
Some business owners struggle when it comes to developing good recording systems. The Accountancy Network can help you find an accountant with expertise of working in your industry. They will help you develop an accounting system tailored towards your business that addresses your requirements.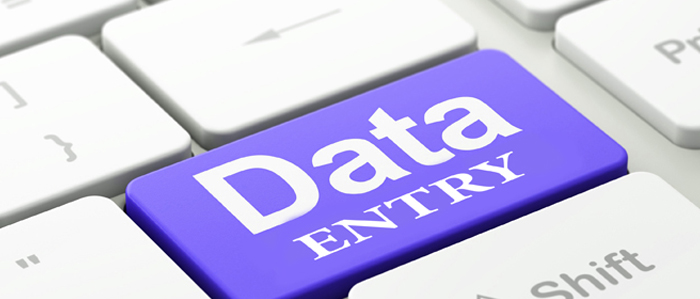 A professional accountant will be able to advise you on the systems and processes that you need to implement to record your finances in detail.
Once you have the required systems in place, you need to transfer all data. If this information is stored on paper it will take a long time to transfer the data onto the electronic systems. Professional accountants have the time and expertise to complete the required data entry tasks for you.
This will free up your time and leave you with more time to spend on generating new business.
Start your search today and set up your new accounting systems after finding an accountant through The Accountancy Network.