Bank and Stock Reconciliation
A bank reconciliation is a detailed process that involves a review of company records. These records usually include general ledger and balance sheets as well as other accounts. The evaluation is completed to check that the records are accurate and it is usual for the business bank account to vary from the bank balance. This may be caused by a delay or crossover of income and expenditure. It is often nothing to be concerned about as particular transactions recorded by businesses are updated by the bank periodically.
Preparation of a bank reconciliation process takes time and requiresthe expertise of a specialist accountant. The process also identifies any discrepancies or errors in bank or company records.
Cash often presents a number of issues and is one of a business's most vulnerable assets. A bank reconciliation will provide a safeguard by picking up any irregularities and also highlight any unauthorised withdrawals from the bank. For control processes to work effectively the method for accounting and authorisation of withdrawals should be separate.
A stock reconciliation is an essential part of many businesses. The process can be time consuming and complex and inventory management can change on a regular basis. Delivery notes and invoices are issued, sometimes in large volumes, depending on the size of the company. These will update stock levels but ledgers are not updated until purchase invoices are received and then processed. Matching delivery notes with purchase orders is an essential process but it can prove time consuming. Manual matching of delivery notes and payment details can prove challenging.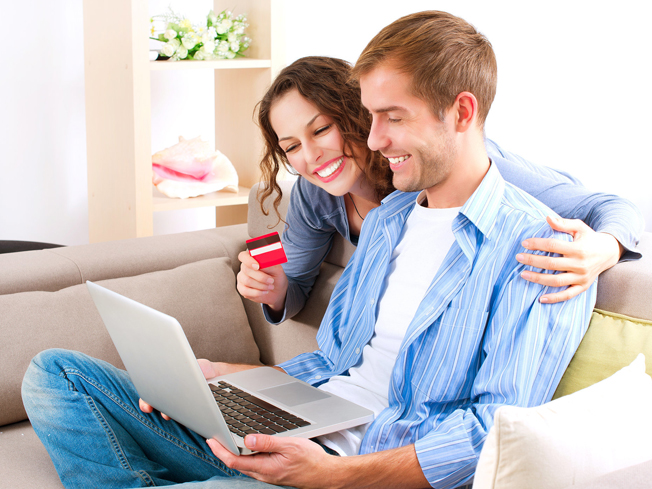 An accountant can take the hassle out of conducting stock reconciliations and complete them on a daily basis, improving efficiency, reducing time and making resource savings. Performing bank and stock reconciliations is just one part of managing a busy retail store whether this is online or offline.
If reconciliations are conducted by an accountant companies can significantly improve their control over cash management. The Accountancy Network can help you find the right accounting support for your business, so start your search for bank or stock reconciliation accountants today.