Business financing and commercial loans
If you are looking for support with any type of business financing The Accountancy Network can help you find an accountant who specialises in this complex area. A professional accountant will help you identify the right type of finance for your business and explain to you about loans, overdrafts, invoice finance, equity finance and leasing as well as export finance.
It is crucial that you seek expert advice before looking for any type of business finance or securing a commercial loan. Businesses will need the right systems and processes in place before seeking out any type of finance. An accountant will carefully review all of the options that are available including optimising assets, looking at alternatives to your overdrafts such as peer to peer lending, using export finance such as insurance or guarantees.
Businesses are often required to draft a comprehensive business plan in order to secure the funding that they require for growth. With a professional accountant on side through The Accountancy Network, you will have the confidence to approach any lender for the finance that you need.
Finance is crucial to the success of any business, whether it is obtained from an external source or it is generated by the business. With a Chartered Accountant through The Accountancy Network, your business can be helped to optimise profits and maximise growth, neither of which can happen without sufficient financing.
Using the right business support and accountancy services will help you both manage your business and understand how it functions so it can reach its full potential. Accountants are not just there to prepare your year-end accounts, they can help you with much more than this. With advanced systems in place, combined with their expertise, an accountant can work with businesses to identify niche markets, refine income streams or even plan for expansion.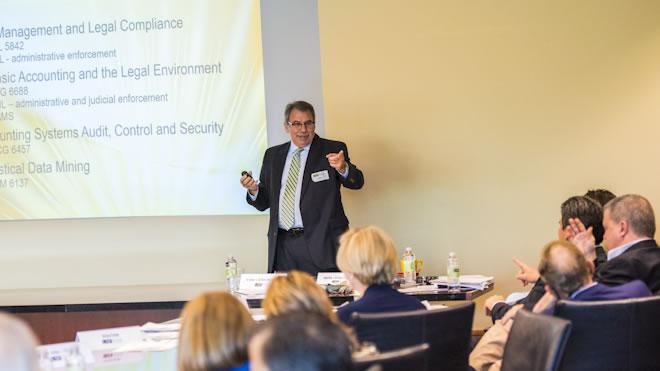 Perhaps you are a small business and you need some sound financial advice or maybe you are planning on growing your business in the future but you want to explore your options for financing. Whatever your requirements, the accountants who are listed on our website have the knowledge, expertise and skills to help you with any type of financial advice.
If you are thinking of securing finance for your business, it is important that you speak with an accountant and The Accountancy Network can help you find the right one. Start your search today!