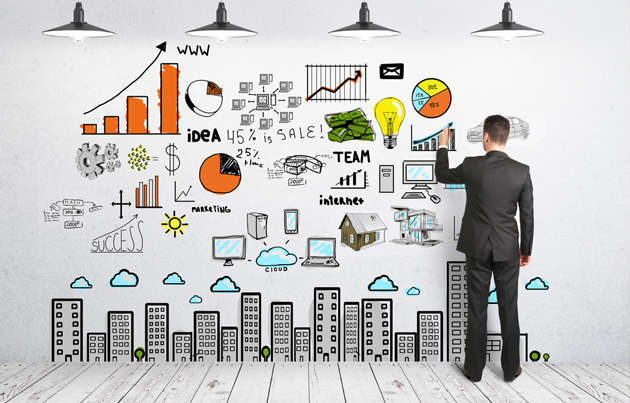 What is a forecast?
A forecast is a financial look forward to how your business is expected to perform; comparing the capital investment that you need with how much money can be expected to be made by your business in the long run.
It is often requested by lenders in order to check that by placing an investment in your company, they will see a return.
So how can an accountant help with these?
As experts in the world of business funding, an accountant can be your guide when it comes to putting together your forecast as well as your business plan. They know exactly what should be included in the business plan to attract potential investors and the best way to present it.
In doing this, they are likely to increase your chances of successfully securing funding and giving your business the kick start that you need.