Key Benefits of Financial Director Services
One of the biggest plus points of instructing an outsourced financial director is that the time you would have spent working on these tasks will now be freed up, allowing you to concentrate on other parts of running your business.
Not only this, but a financial director will be able to focus fully on those important tasks outsourced to them.
A financial director who is outsourced will also be professional, up to date with best practice and know the best software and tools to use to complete the work you need. Whether that is your existing programmes, or introducing their own recommendations, their expertise will be invaluable.
Want to know what you can expect if you decide to outsource your financial director role? One of the main parts of this particular service is creating and delivering a range of financial reports. These reports include:
Monthly cash flow and accounts
Profit and loss forecasts
Key Performance Indicators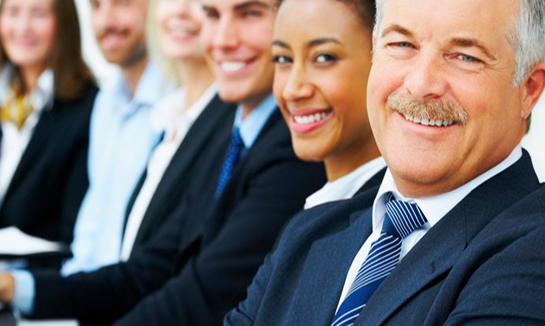 Not only this, but after analysing these reports, a financial director will be able to give you the right advice on routes to take, investments to make and how you can get the most profit out of your business.
A financial director can be invaluable to your business, not only giving you some vital time back, but also guiding you through some of the tricky financial aspects of running a business.