Limited Liability Company
A limited liability company is just one of many business structures and as a specialist business area; it requires certain knowledge and expertise.
Accounts for a limited liability company are very complicated. If you are considering setting up a new limited liability company, or you already operate as one, it is essential to find the right advice. This advice should be sought from an experienced LLC accountant. It is very important that you have the right systems and processes in place to support the LLC structure.
A limited liability company is quite similar to a limited liability partnership, where the company has limited liability the owners are liable for any debts.
With a limited liability company an accountant can help you with;
Registering with HMRC
Completing self-assessment tax returns on time and with a high degree of accuracy
Managing VAT processes and systems
Ensuring that all records relating to the business are up to date
Helping set up the limited liability structure – Accountants can guide you through the process of setting up your business, making sure that all of the procedures are in place. This will include everything from choosing a name through registering the limited liability company with Companies House.
Filing Accounts – Annual accounts have to be prepared. It is important to find an accountant who is familiar with completing the complex accounts of an LLC..If audits have to be arranged an accountant can also take care of this.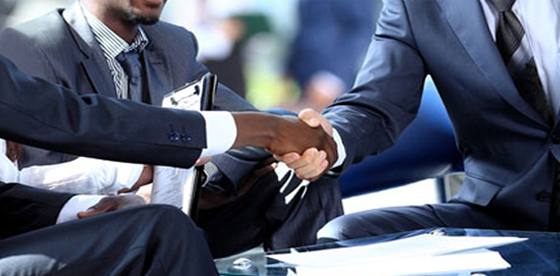 Book Keeping –A basic element to accounting, accountants can help you establish good systems and processes. They can offer advice on records management and on the best accounting software for your business. Some accountants may complete bookkeeping as part of their accountancy package.
Limited liability companies require specialist business knowledge. They also demand effective accounting skills and this is where an accountant can help. The Accountancy Network can connect you with suitable accountants so you can ensure that your accounts are completed correctly.