Multiple Share Class Company
As a general rule a private limited company only has one share class. It is becoming increasingly popular for small businesses to have more than one share class. When this happens, the business is classed as a multiple share class company. Multiple share classes are preferred by individual shareholders. They allow a single shareholder to own additional share classes in the same company.
Businesses which have multiple share classes will require certain rights and privileges. This is the reason why an accountant is so important. In addition, a business may choose more than one share class because;
They offer a range of dividend rights for shareholders
Voting rights can be assigned to a particular class or restricted voting rights to one class
Rights are retained within a pre-defined group such as employees
When a business develops rights over the shares, this is often part of a wider business structure. Many of these elements are managed by other systems and processes. These can include shareholder agreements, share options and investment agreements.
It is vital that advice from a professional accountant is sought by those thinking of starting a multiple share class company. The right information and advice on tax and legal implications can make a big difference. You can then make an informed decision and determine whether this type of structure is right for you.
The advice provided by the accountant will also help you start and document the share class structure.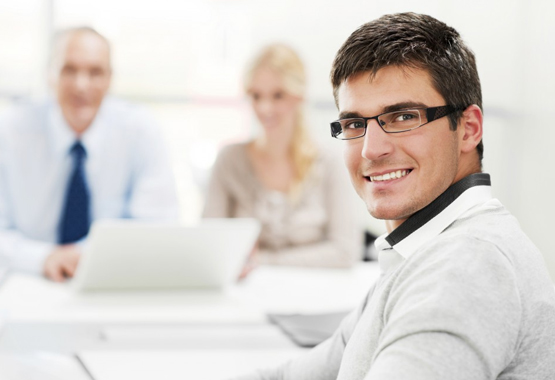 This is required so that the structure of the company will achieve its objectives and avoid any problems in the future.
A multiple share class company is very complicated and a professional accountant will be able to advise on the best approach. The Accountancy Network was set up to help individuals and business owners find the right advice. The accountants that we recommend through our website are extensively experienced in multiple share class companies and are able to offer the best advice that they can. Start your search with The Accountancy Network today!