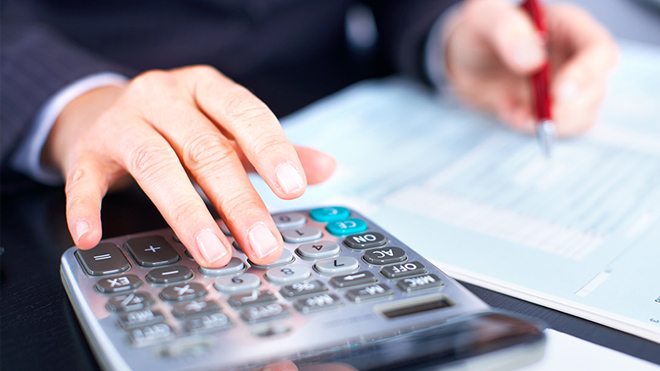 Manage your PAYE registration with HMRC
Oversee monthly or weekly payroll processes and produce the required payslips
Create summaries and analysis of staffing costs
Complete payroll accounting
Expertly coordinate incentives, bonuses and termination payments
Deal with tax administration for PAYE, national insurance, maternity pay and statutory sick pay as required
File statutory forms including annual returns
Prepare P11Ds and other relevant documentation
Offer in depth PAYE advice to ensure that your business is operating as efficiently as it can.
Company payroll is much more than simply providing employee wages. It includes all of the paperwork and records associated with wages, bonuses and deductions. Any UK business that employs staff will have to register with HMRC and pay staff through PAYE so that tax can be collected. The employer is legally obliged to ensure that the tax and national insurance contributions deducted from their employees' salaries are accurate and correct.
With the right accountant you can find a payroll registration and administration service that you can rely on. By using the expertise of a professional firm you will be able to receive a cost effective PAYE and payroll package. Wages will be processed and payslips generated for each of your employees and the relevant PAYE forms will be sent to HMRC.
To find a suitable payroll registration company, start your search with The Accountancy Network today.