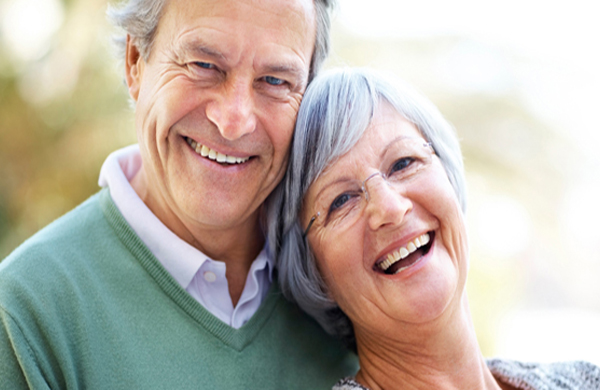 Personal pensions
Aside from state pensions and pensions offered in a workplace, an individual can decide to arrange a personal pension too.
How can an accountant help?
If you want advice and guidance on arranging a pension, then an accountant may just be the person to help you. They not only have a wealth of knowledge on pensions but they can also point you in the right direction of different products and providers that may be right for you.
Business owners can also benefit from speaking to an accountant about their retirement plans. They can help you to put together an exit strategy, succession plans and of course what to do if you want to sell your business to an external buyer.
Having a solid pension plan can not only give you financial security later on in your life, but it can also give you the peace of mind that you can live comfortably, after so many years of working hard.