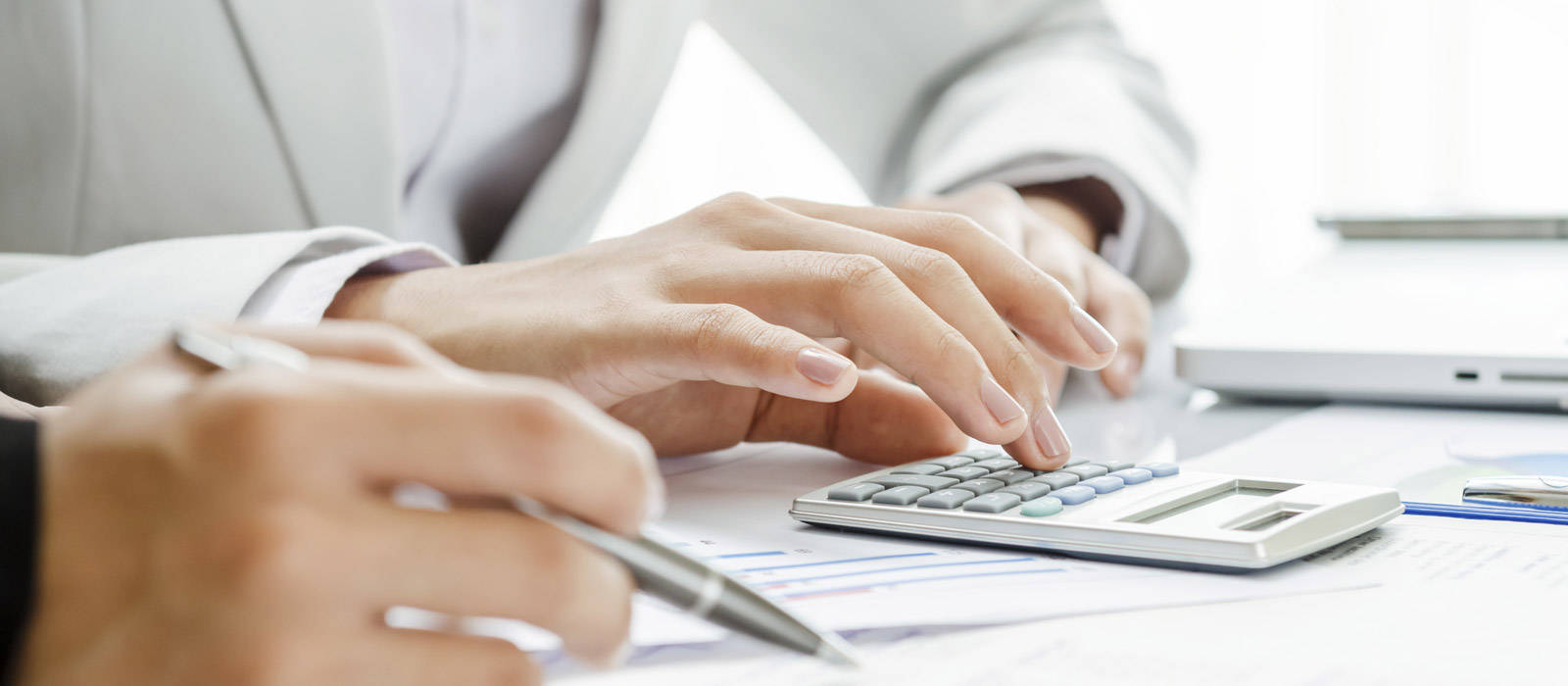 When you decide to employ a new accountant, they will often carry out a review of your business. This review will evaluate your current situation so they can offer the best advice. Once the evaluation is complete, the accountancy firm will be able to provide a detailed strategy. This will include how they will advise you and support your business.
Professional practice companies often need accountancy advice on;
Compliance issues and changing government regulations
Managing staff and the associated financial processes
Overseeing change and ensuring that finances are managed effectively
Making financial recording and general management more effective
Increasing tax efficiencies
The Accountancy Network has been set up to help business owners find the right accountant for their needs. If you are not sure what kind of accountancy service you need, we offer free advice. Simply contact our team and we will guide you through various accounting services that you may need. With this information you should then be able to make an informed decision and choose a suitable accounting firm. Start your search with us today.