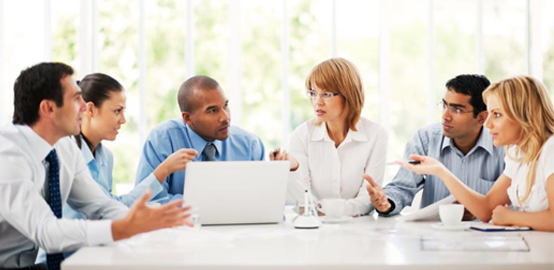 How can an accountant help?
An accountant can be a huge helping hand when it comes to making an R&D claim. They will not only have expert knowledge, but they also can take on the entire claim administration from start to finish, freeing up some of your precious time.
A professional and dedicated accountant will be able to tailor the process to suit your business and ensure that you are given the right advice throughout the entire process, hopefully with an outcome that you receive some money back or perhaps in some cases, tax relief.
Want to know if you are entitled to R&D relief? The Accountancy Network can help you find the right professional to see just how much you may be able to receive.