Start up Grant Reports Verification and Audit
When you are setting up a business then there are a variety of reasons that you will need financial help. This could be as an initial start-up grant, a way to help with day to day (or unexpected costs) or perhaps to expand the business and encourage new employment opportunities. When you are setting up a business there are many costs associated which can range from finding a new office space through to purchasing stock and resources.
Many grants are offered by the Government and are covered by a particular number of standards and legislation that can be complicated. Other grants are available from charities, enterprise zones, local authorities and more.
In fact, if you are looking to apply for a government grant then it may be a good idea to speak to an accountant before you begin the process.
All government grants are covered by SSAP 4 Accounting for Government Grants. This is a standard that recognises the Government to not only be the national body as we know it, but that it can also come in the form of government agencies, non-departmental public bodies, EC and international bodies too.
Not only this but it also covers the EC and international bodies too.
There are usually two types of grants that are applied for; Revenue Based and Capital Based. An experienced accountant will not only match you with the right grant but also ensure that you fully understand the conditions that are required of you.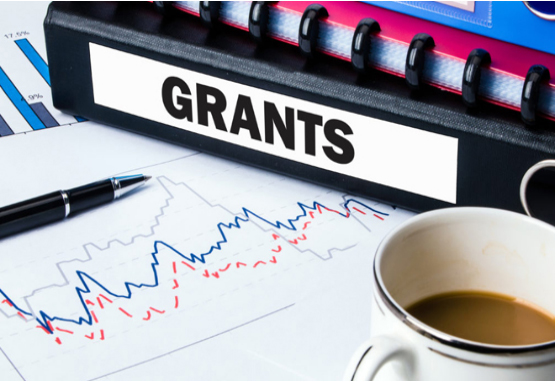 There are some industry specific grants that you can obtain. Accounting teams will be able to check that the grant is received and administered correctly using the relevant guidelines.
Starting a new business can be both exciting yet daunting and The Accountancy Network can help you find the right accountant to support you with any grants that you might receive.