Unlimited Liability Company
A business managed as an Unlimited Liability Company is very similar to a private limited company. Registered to Companies House the company will have members who are usually shareholders and directors. With an unlimited company the shareholders will have what is known as unlimited liability. When a company is structured this way the members are equally liable for any debts that the company may generate. If the company closes and it owes more money than it currently has, it will ask shareholders to contribute to the amount of debt to cover any shortfall.
With the complicated nature of an Unlimited Liability Company it would be unwise not to use an accountant. Unlimited Liability Companies are not that common. Reasons could be that many businesses don't know of their existence or the benefits of this type of company are not widely recognised. With an unlimited company, it is not a requirement to submit accounts to Companies House. It often follows that companies who do not want their accounts being made public will implement this business structure.
In addition returning any capital is much easier with an unlimited company because of the restrictions on the return of capital in the Companies Act 2006 is only applicable to a limited company. It may also be useful to establish a limited company if it is required to complete a certain transaction or when a business has little or no chance of becoming insolvent.
Unlimited liability companies may be established with a single member or director and they can only be formed through the submission of an application, IN01.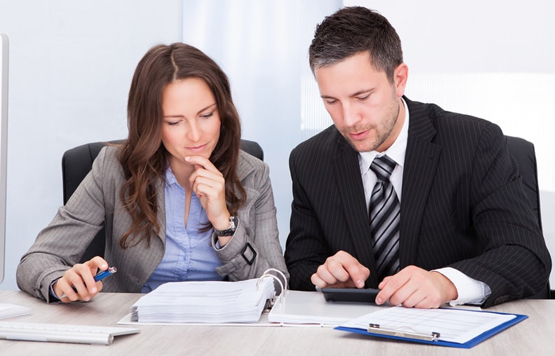 This should be completed carefully and sent to Companies House along with a Memorandum of Association and Articles of Association which need to incorporate the Unlimited Liability Clause. An accountant or business advisor will be able to help with this.
Setting up any business entity can be a challenge if you do not have the right advice. The Accountancy Network can help you find the right accountant for your business. Accountants have specialist expertise in this area and can guide you through the entire process to ensure that your finances are in order.